The next time you visit our practice, look out for our latest Koali frame collection. The name Koali comes from a rare Hawaiian plant; it calls to mind an entire world of luxuriant flora and fauna and draws upon the authenticity of nature for the inspirations of its designs.
Created in the French Alps by Morel,  inspired by the wonders of nature.
---
Top Koali frame models:
1. Abelia
The Abelia bush with its tubular flowers and variegated foliage was the inspiration behind this frame for the Koali designer. This pretty shrub has resulted in a range of modern, colorful and light combination frames, in which the acetate blends into the stainless steel.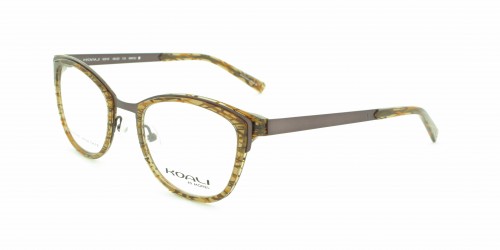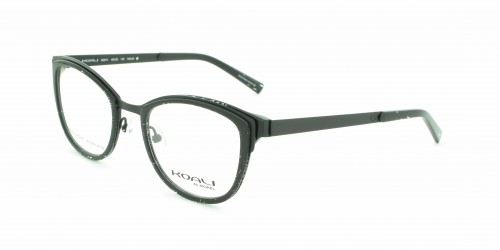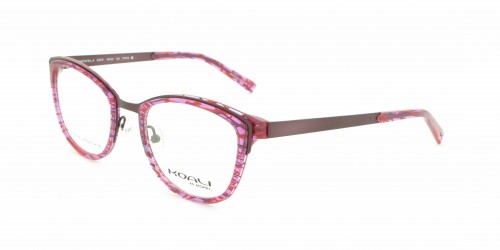 2. Lillium
The richness of nature is once again the inspiration behind Lilium, the delicate flower from the lily family whose numerous shapes and multiple colors brighten our towns and gardens.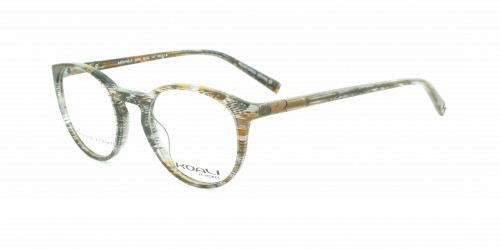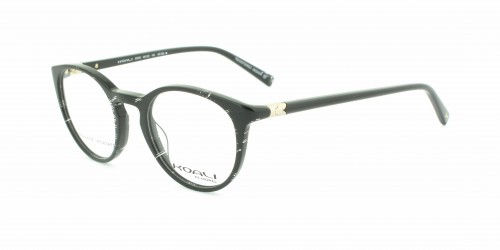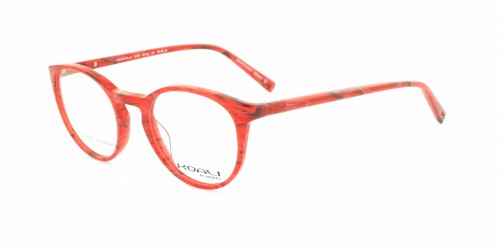 3. Chloris
The movement of plant life has inspired the Koali designer for this new concept known as Chloris: fluidity expressed through material.With Chloris, material and color drive the design.
Other colours available on request.
Call us or enquire online about this collection.